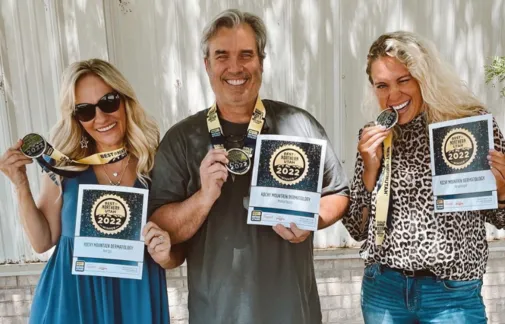 You no longer have an excuse for not getting that spot checked.
We hear it all the time when people we meet find out we're in the skin business.
If you have never been in to see us before, you can take advantage of our,

Free Skin Check. A qualified skin care professional will check out your concern and let you know if it is, or if it is not, something you should be worried about.
Call today for more details
Logan Office: 435-787-0560 Ogden, Mariott-Slaterville, Brigham City: 801-827-9100